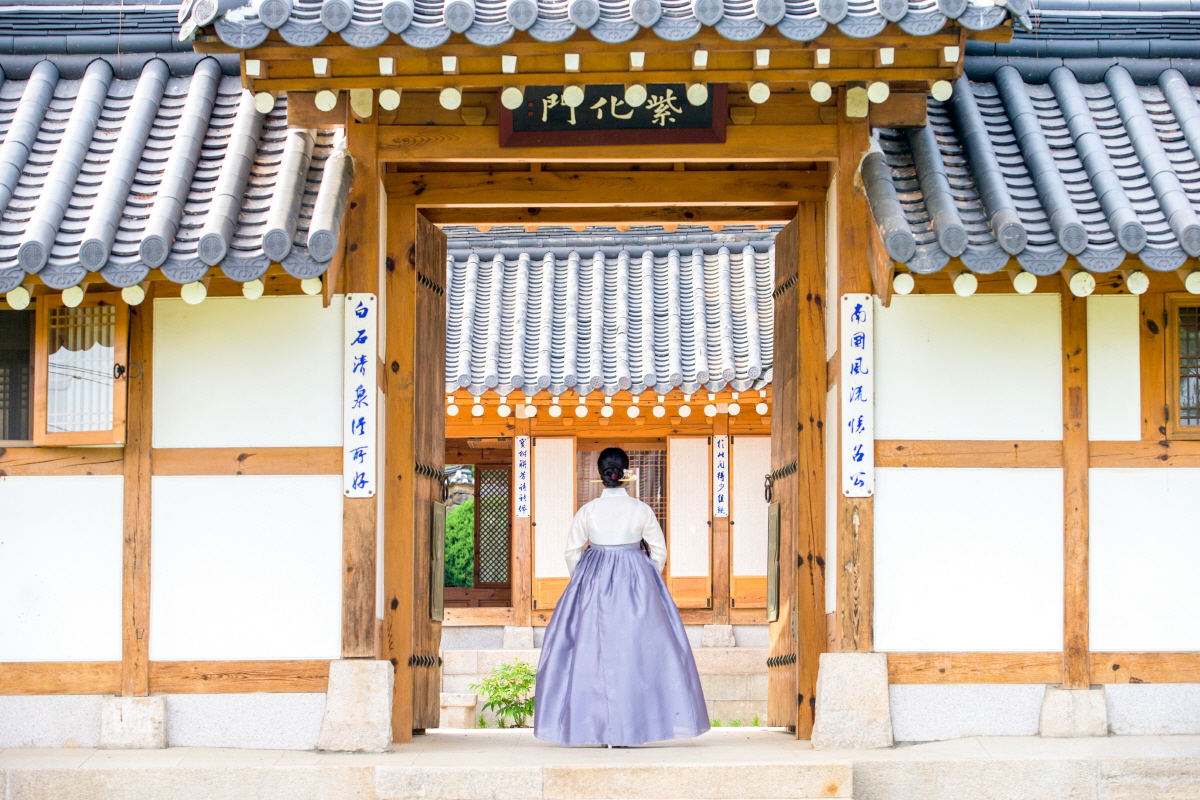 사진제공 - 서울관광재단
Hi Korea 2022 is being held in Seoul, Korea's very own capital city.
Famous for its uniqueness and vibrant atmosphere, the city is very popular among travelers all around the world.
In Seoul, social distance traveling seems to be common amid covid as long as you follow crucial guidelines.
There is a variance of places and activities for travelers to enjoy in Seoul safely.

For more information about Seoul, visit the site below!